My Personal and Family Adventures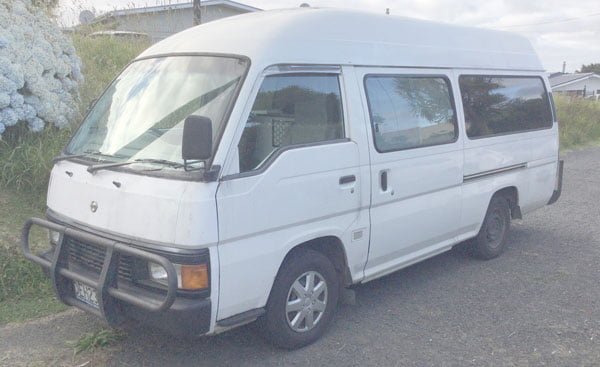 PROLOGUE – December 2020 Buying Lalita I'd been talking about a van for a long time, peering around and inside the many parked along the Raglan foreshore, I'd even enquired about and inspected several old beasts for sale. What I wanted was clear – long wheel base,...

An introduction to Kum Nye – the essence of moving meditation.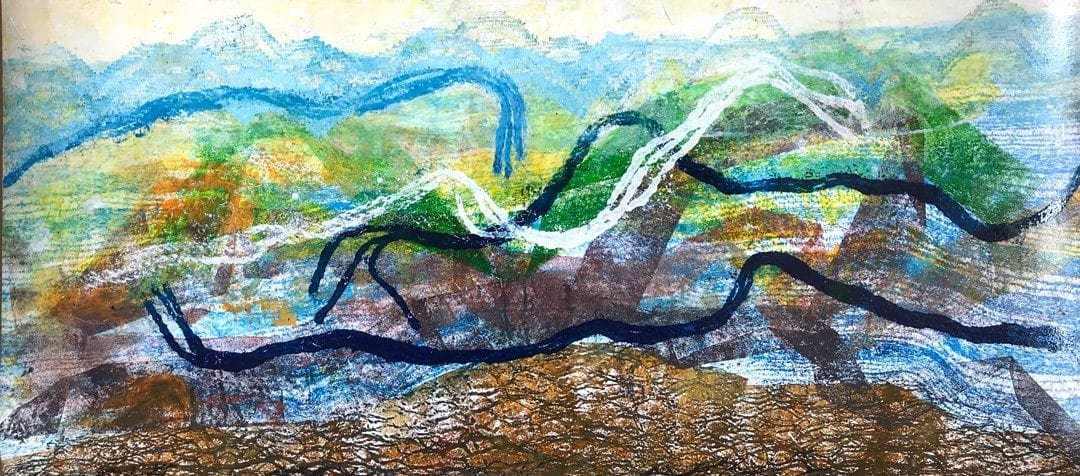 Somatics and somatic movement classes grew out of Feldenkrais, and developed alongside new research into neuromuscular reprogramming. Somatics is based on the principle of neuroplasticity – the understanding that the brain is continually remodelling itself in response...

Reflections arising from a Somatics Practice Part 3 – The Symphonic Body The skeletal structure of the body is an intriguing confusion of so many curves and angles and knobbly bits. In particular I find the pelvic bone almost impossible to visualise internally – it...