My Personal and Family Adventures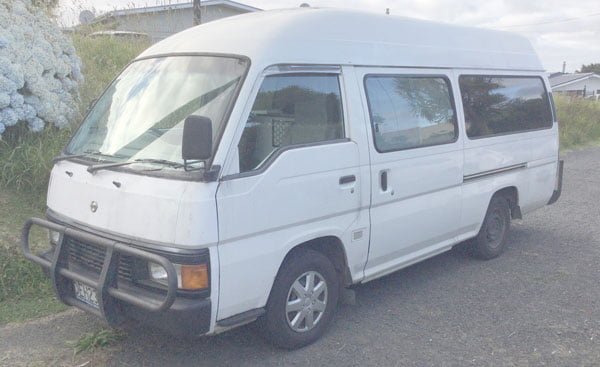 PROLOGUE – December 2020 Buying Lalita I'd been talking about a van for a long time, peering around and inside the many parked along the Raglan foreshore, I'd even enquired about and inspected several old beasts for sale. What I wanted was clear – long wheel base,...
A modern reflection on the five elements of earth, water, fire, air and space. In Tibetan Buddhism the elements are represented by awakened goddesses, manifesting as the different aspects of a fully awakened mind; stability, clarity, discrimination, all accomplishing...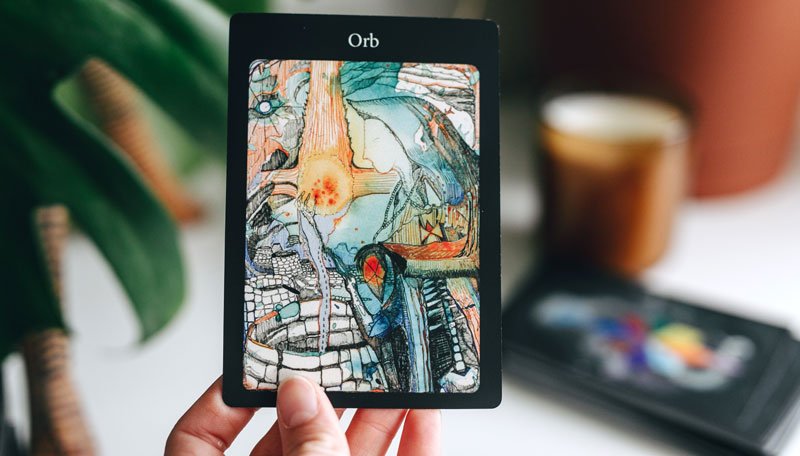 Connection, identity and becoming alive. I am beginning this discussion from the understanding that all experience is mental. This is mainstream science. Experience is a result of interaction between the world-in-itself which is beyond my reach, my senses, my brain...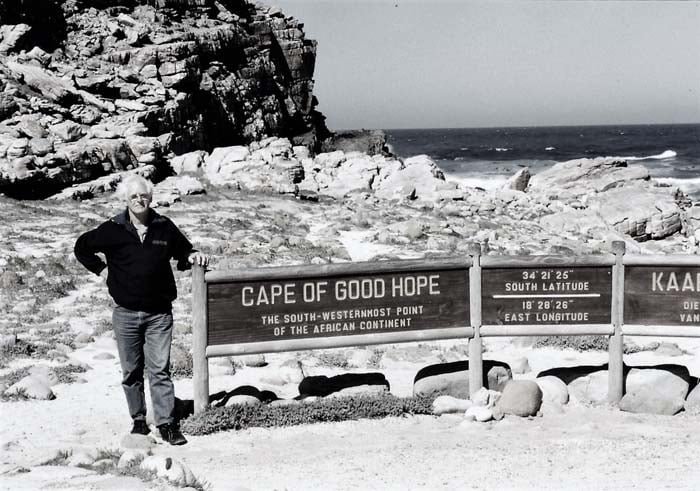 Sailing is like writing. It allows me to pause. Facing into the wind is like facing the page on the screen. Extraneous story lines, which would twist me this way and that, often criss-crossing in contradictory ways, become irrelevant. I empty myself to welcome in...