Dyana Wells
Dyana has been a lifelong student of many disciplines. She has a BSc majoring in Botany and Zoology, MA (Hons) in Philosophy, MCW (Hons) in Creative Writing, Dip Yoga Therapy from Wellpark College, a Cert Counselling and, most recently, a Cert Art and Creativity.
Dyana has been teaching for much of her life. She taught Chemistry and Anatomy & Physiology to Naturopathic and Massage students at Wellpark College of Natural Therapies. She then developed the 200 and 300 hour Yoga Teachers Training Programme at Kawai Purapura where she taught Yoga Philosophy, Meditation, Somatics and Anatomy & Physiology​
She continued teaching with the Contemporary Yoga Teachers Training school in Remuera.
Dyana has published a trilogy, Anchors in an Open Sea, charting the pitfalls and triumphs of a life lived in search of the elusive truth.
Her infectious curiosity about all aspects of living and the relationships between them is the gift she brings to her teaching.
Violet Sherwood
Dr Violet Sherwood is a psychotherapist, poet, author, and Qigong practitioner. For many years she has explored Eastern and Western philosophies and practices for cultivating wisdom, healing and spirituality.
Violet holds a PhD in imaginal psychology. In her psychotherapy practice she works primarily with grief-work, healing trauma, liberating creativity, and spiritual development.
Violet is a former lecturer in the Faculty of Health and Environmental Sciences at AUT University, and at BOP College of Homeopathy. She practised for over ten years as a homeopath.
Her current psychotherapeutic approach integrates mind, body, imaginal and energy practices from a range of modalities and wisdom traditions.
She is passionate about inspiring others to find their own unique paths to wholeness, wellbeing, and living authentically.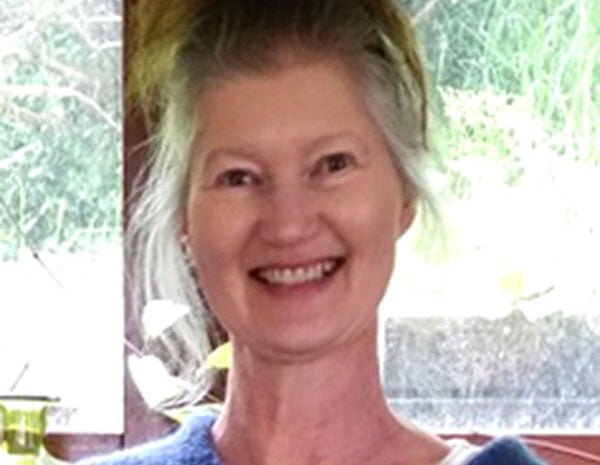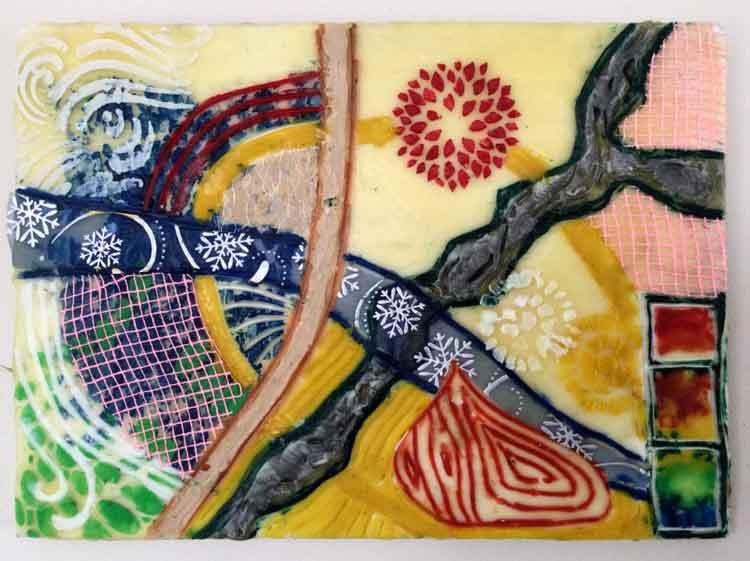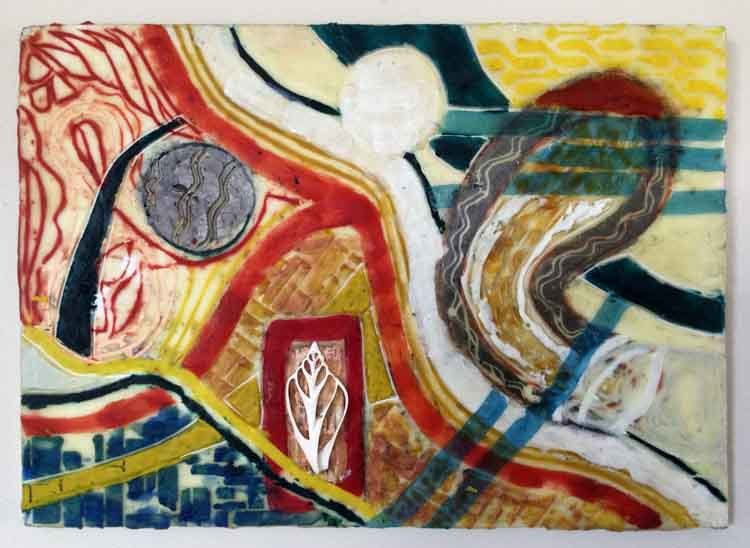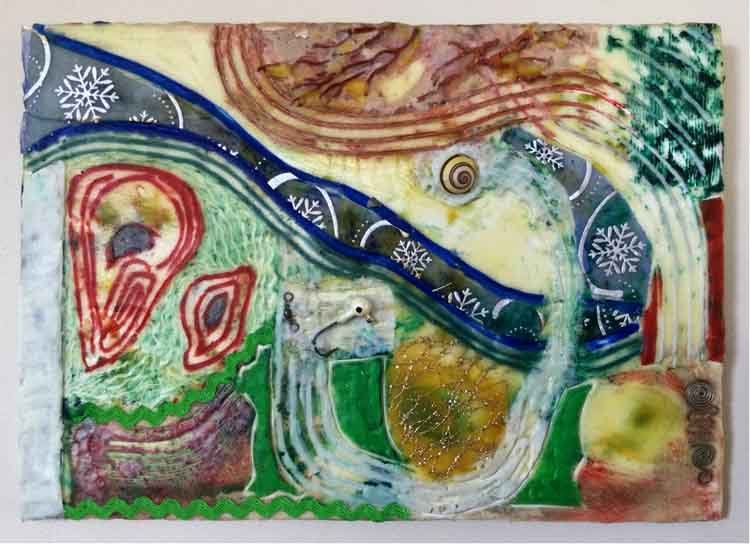 artwork © Dyana Wells 2020