My Personal and Family Adventures
No Results Found
The page you requested could not be found. Try refining your search, or use the navigation above to locate the post.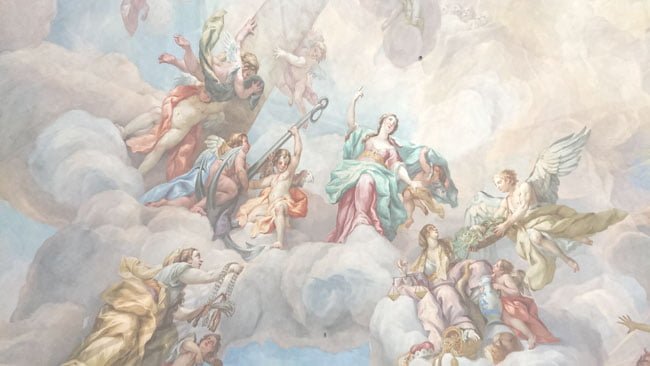 We all create hypotheses and theories about life which we then test. If a hypothesis proves useful and make good sense of our experience, well then we adopt it as real. A hypothesis that leads to poor life outcomes and predictions is discarded. This is the way of...
A lot of us have heard about mindfulness and its possible benefits. Recently I have learned a few interesting things about the brain that have made the benefits of mindfulness meditation even clearer to me. Meditation produces a thickening of the prefrontal cortex –...

An introduction to Kum Nye – the essence of moving meditation.