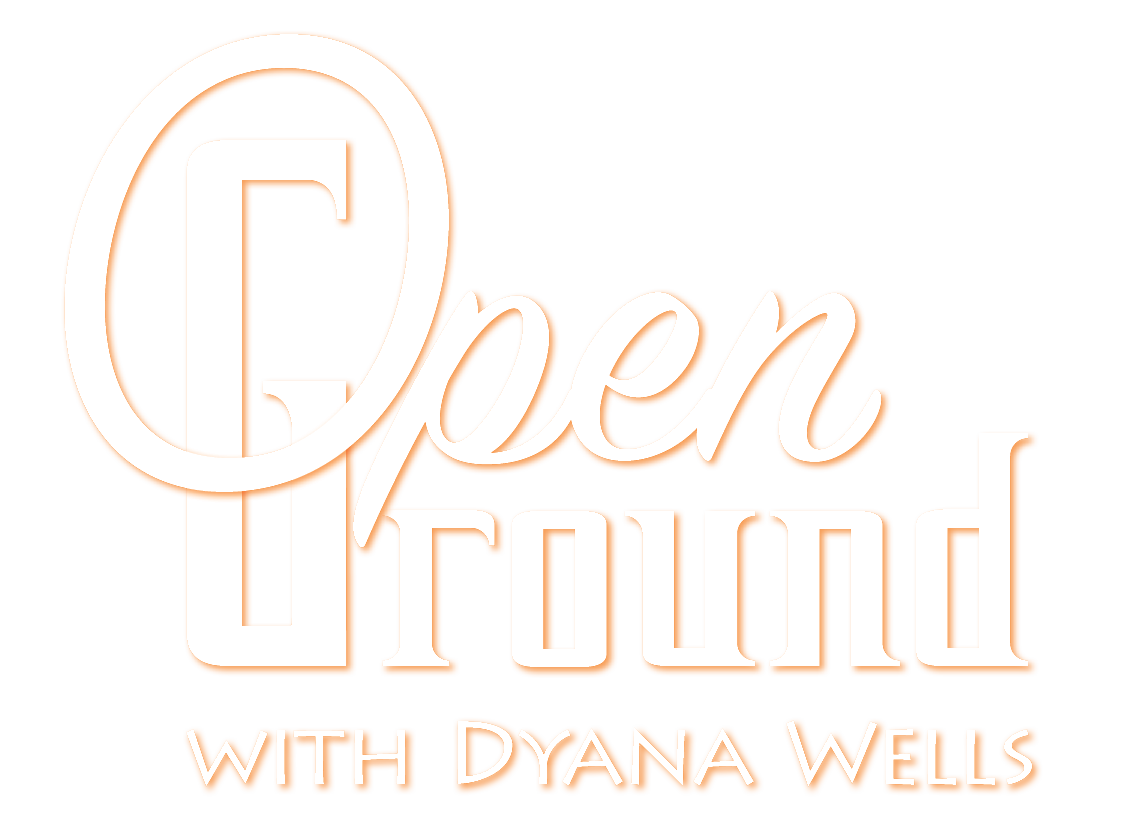 A weekend to quieten the mind and come back to the body
Open Ground workshops offer an opportunity to …
cultivate a close connection to the earth and the radiant energies of loving kindness
befriend your body and unpattern tension and anxiety
touch the deeper places where you are well supported and nourished
quieten the mind and come back into the body
We will be exploring:
Kum Nye, a Tibetan Buddhist slow-moving meditation
Somatic Meditations to take us deeply into the body
A guided Loving-Kindness meditation to meet and open our heart
Somatic Movement Exercises to release tension and holding patterns so that pain can dissolve and freedom of movement can be enhanced
Creative Expression using pastels, crayons, pens, etc to deepen and crystallise your experiences – and promote further insight and integration after the retreat.
This weekend is a taste of the style and focus of the Open Ground Teacher Training programs, Workshops and Retreats that are planned for 2020.
This is a great weekend to de-stress and relax. When the fear of space is overcome, it can become your greatest friend.
Taste for yourself the richness of Buddhist teachings and Somatic explorations in the beautiful West Coast town of Raglan.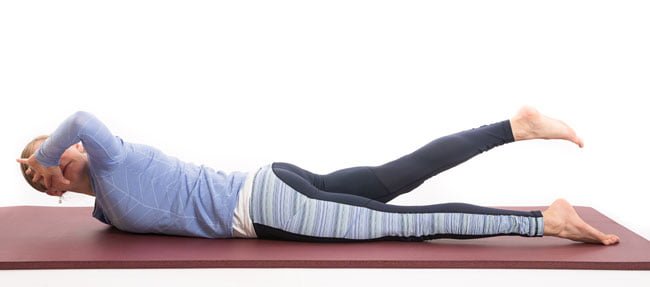 November 2019 Workshop Registration
Two full days with Dyana Wells and the faculty of Open Ground.
In Raglan, Waikato, New Zealand.
Saturday 9:30am to 5:30pm
Sunday 9:30am to 4:30pm
one hour lunch each day
Non-residential.
$180 per person.
Payment by Bank Transfer: ANZ
11-5345-0240619-01
For information about Raglan lifestyle and accommodation.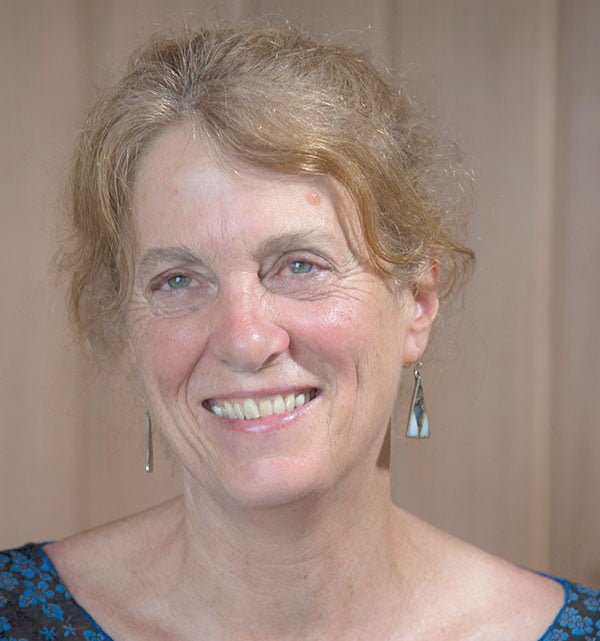 I found it absolutely fascinating to learn how and why the body works as it does. Dyana related each and every aspect we covered right from the cells to how they relate to the practice of yoga. This knowledge will definitely make me a better teacher, and there are many ways that I will be able to integrate it into my teaching.
I found Dyana really inspirational. – Juliet Slovgrove
Anatomy & Physiology
Redefine your concept of the body through a modern understanding of the organ systems of the body, including the nervous, digestive and muscle systems.
Use this understanding to provide
pain relief and management
trauma recovery
relief from patterns of stress and fatigue
Mind-Body Wellbeing
Learn the basics of neurophysiology and somatic techniques – and their role in integrating the mind and body.
Discover how mindfulness practices and loving kindness meditations can alleviate depression, anxiety and addiction
Ideal for …
Yoga Teachers
Physiotherapists
Meditation Teachers
Complimentary Therapists
Wellbeing Counsellors
Individuals looking for self healing
Seekers wishing to understand life more deeply
Achievable Outcomes
To live with more freedom from both physical and mental suffering.
To manfest the beautiful qualities of
equanimity
loving kindness
compassion
joy
To experience a more integrated and wise way of being.