Anchors in an Open Sea trilogy
Fantasy, dream and reality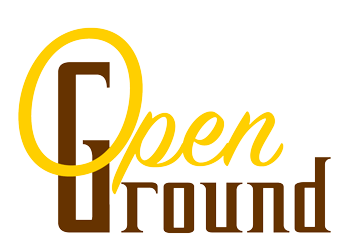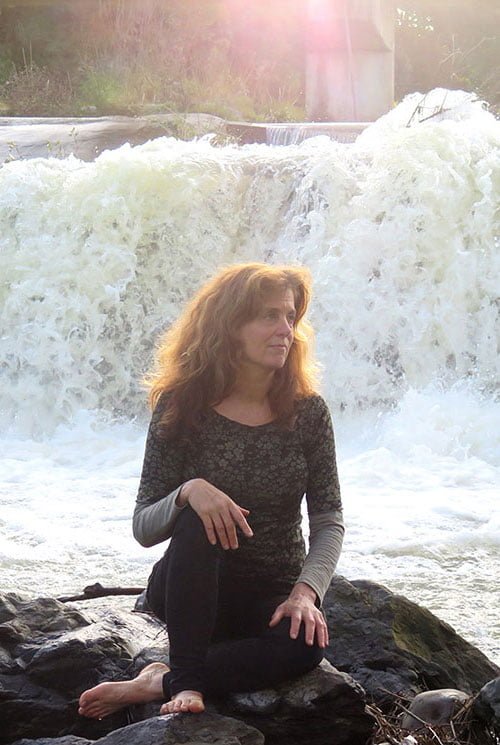 Accepting life fully as it is
The troubling faces of love
from confusion to clarity
Alice is determined to find clarity within the confusion of her personal experience.
Buddhist teaching and spiritual experience can foster wisdom and compassion, or they can increase bewilderment and isolation.
Alice's journey from exile back into the fullness of a good heart is one we all 

have

 to make. 
Alice sailed the world, trekked up mountains, cycled around coastlines, and raised a family. She is a seeker who threw herself again and again into the arms of a mystical encounter, until she found a way to stay present in her ordinary life.
When she was finally able to bring an open heart to the full discomfort of ordinary living, everything changed.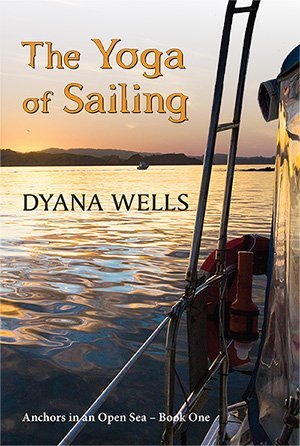 Leap-frogging life to encounter the mystical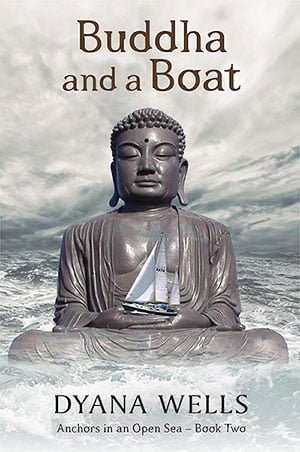 Digging deeper when life falls apart
Immerse yourself in a Kiwi Adventure …
 Alice, her daughter and 78 year old father set out for Fiji on a tired old ketch and sail straight into a storm.
Alice has an intense curiosity about life, a stubborn determination to explore and turn every day into an  adventure.  You will find ….
The descriptions of sailing, cycling and trekking absorbing and beautifully written;

The Buddhist undercurrent thought provoking ;


The romance seductive and torturous;

The trials of family life with a mother, who is both exciting and frustratingly self-focused, familiar.
Stay up to date with my classes, workshops, books and art.
Every so often I'll provide a background piece on one of my activities.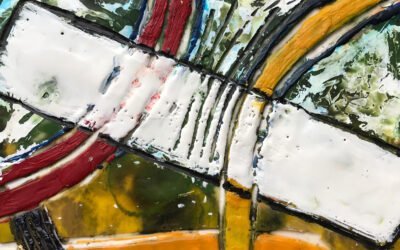 A lot of us have heard about mindfulness and its possible benefits. Recently I have learned a few interesting things about the brain that have made the benefits of mindfulness meditation even clearer to me. Meditation produces a thickening of the prefrontal cortex –...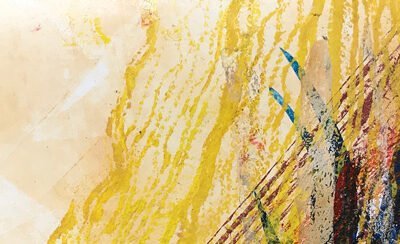 An introduction to Kum Nye – the essence of moving meditation.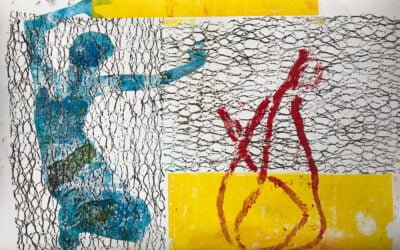 The relevance of Buddha's four noble truths in our modern lives The fundamental and most important teachings of the Buddha are disarmingly simple.  There is suffering There is a cause of suffering There is an end of suffering There is a way to the end of suffering. It...