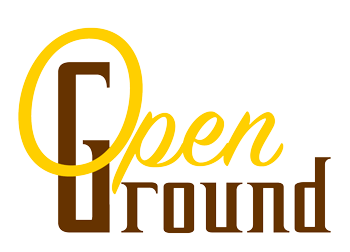 THIS MEDITATION RETREAT IS FOCUSED ON
COMING BACK TO OUR SENSES
This will be a silent retreat with group teachings and discussions, practices and sittings. There will  be time for your own practice, for resting and being in nature.
Friday afternoon March 6th until Wednesday afternoon March 11th, 2020.  
We connect to ourselves and the world through the senses. We are primarily sensing, feeling creatures. The mind evolved to support this feeling and sensing.
A sense of wellbeing, aliveness and connection is fundamentally dependent on sensing.
On this weekend we will be using meditation as a tool to come back to our senses – to refine and deepen our direct experience of the body, the mind and the world. It is experience which changes us. Experience deepens when the body and mind soften and open.  
ORERE POINT
 

MARCH 6–11 2020

 

This retreat is a chance to explore the fundamental Buddhist teachings on the four noble truths. This will include investigation into the eightfold noble path to enlightenment, the hindrances, and the seven factors fo enlightenment. 
Our sessions will cover basic mindfulness practices, including sitting, walking and lying, working with the breath vipassana style, loving kindness practices and much more.

 
Each day will include sessions of Somatics and Kum Nye.
You will meet with Dyana daily for guidance on your meditation practice and somatic work. Assistant teachers will be available to provide extra support.
The assistant teachers are both specialists in their own areas and you will have the opportunity to book private sessions with them if you wish. You will be provided with an outline of what they are offering. 
Friday will have a Settle In Evening get-together with introductions and meditation.

 
It may be possible to attend a shorter time than the full 6 days, but all students need to arrive on Friday.
This is an excellent opportunity for those new to meditation and for more advanced practitioners who wish to deepen their practice and explore new pathways.
Accommodation is in a communal house and small sleep-outs. You are welcome to bring a tent.
March is warm and there will the opportunity to swim in the sea so do bring togs if you wish.
Registration for March 2020 Retreat at Orere Point, Auckland
A 6-Day Retreat with Dyana Wells and the faculty of Open Ground School of Meditation and Somatic Enquiry
At Orere Point, Auckland, New Zealand
Residential
Accommodation & Food: $450
Suggest Dana/Koha for the teachers: $40 per day. 
Payment by Bank Transfer: ANZ
11-5345-0240619-01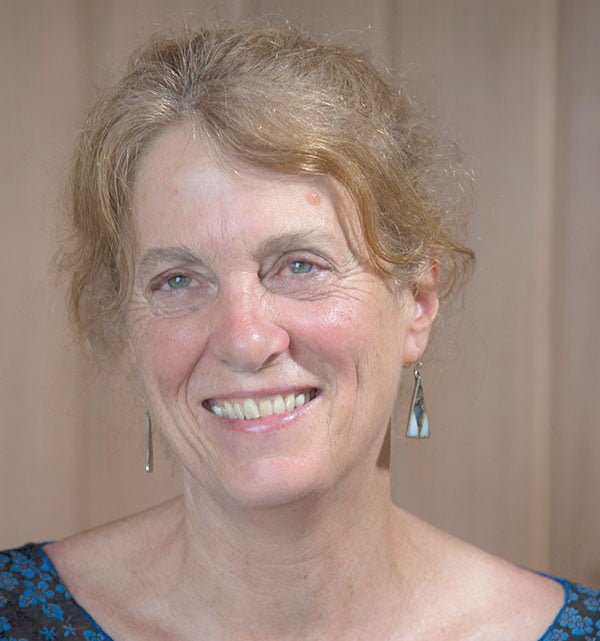 Dyana brings an inspiring enthusiasm and genuine curiosity to her teachings. Her wealth and depth of knowledge and experience are shared with a passion and delight, encouraging a spirit of enquiry and nurturing a love of learning in her students. – Kelly Watson
Your knowledge and wisdom is absolutely incredible! Thank you for sharing it with us! I love your passion and enthusiasm. – Bridget
[caldera_form id="CF5d5b6925046f1″]