Dyana Wells
Courses at Laborartry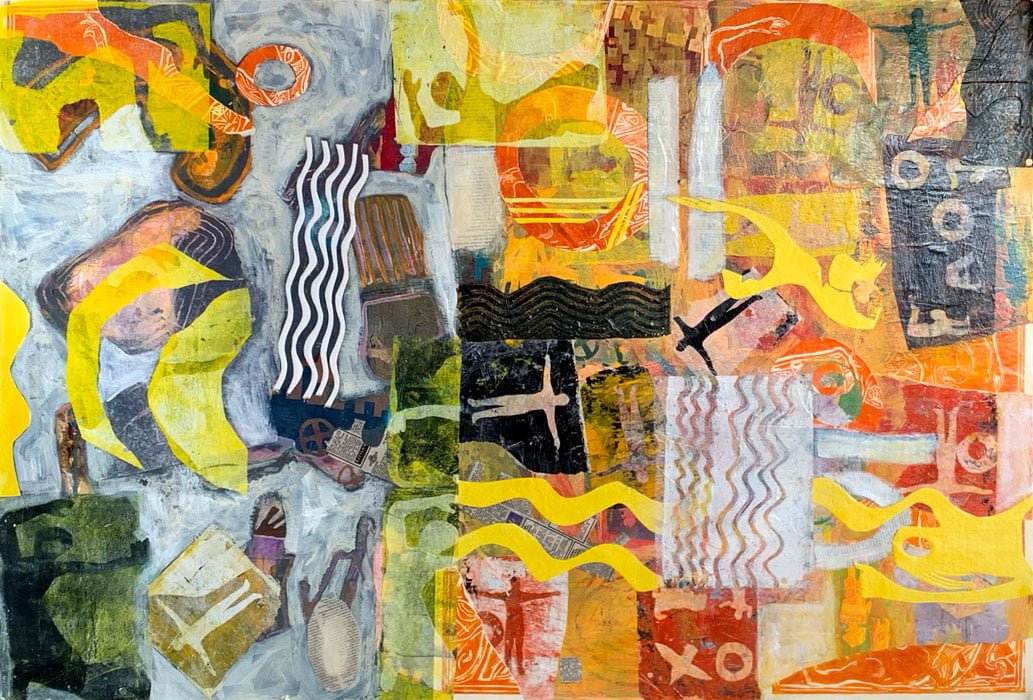 Experimental Printmaking
8 week course with Dyana Wells
From October 17
Printmaking is a rather messy, unpredictable and experimental undertaking.  The moments of 'I have no idea how this will turn out' are often followed by a 'Wow, that is beautiful.'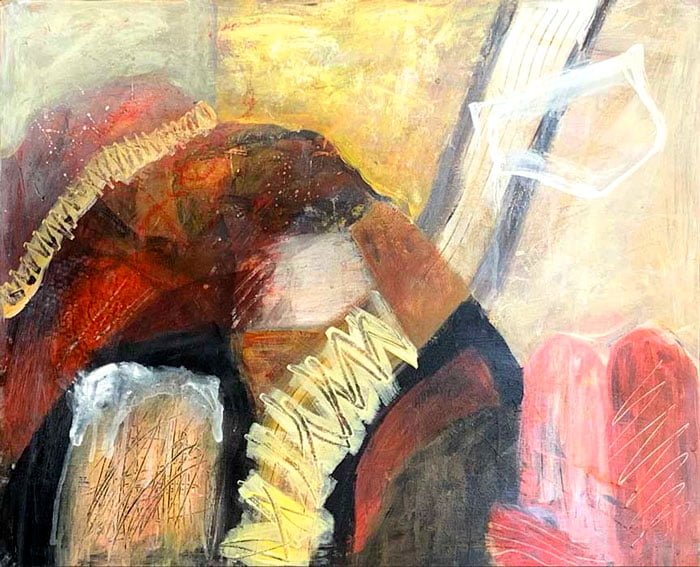 Painting – Finding Your Voice
8 week course with Dyana Wells
From October 20
This is a painting course suitable for beginners and more experienced artists who may feel stuck and looking for new inspiration and ideas.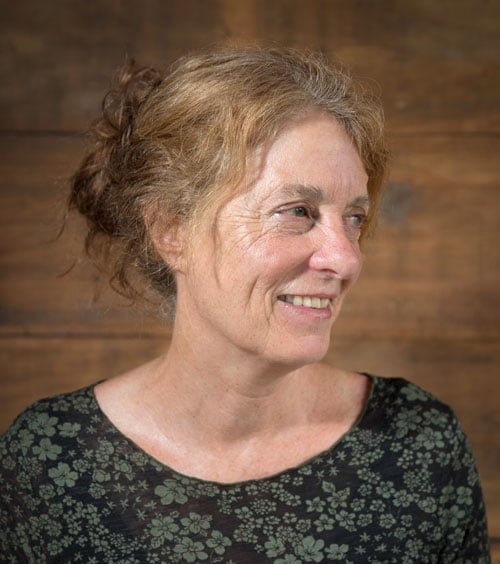 I have been exploring many different styles of painting and mixed media this year, starting with a series of life portraits.  These were  developed from sketches I made at a life drawing class several years ago. A recurring theme of mine, 'Mother and Child' re-emerged.
Next came a series with amoebic forms emerging from and then floating in their ground. These arose in a very playful and spontaneous way, as a totally new way of painting for me. Two of these pictures are in a current exhibition.
Then I decided to become even more playful and experimental, and started making collages, using layers of tissue paper printed with gelli-plates. I was surprised at the mood and texture I could create in this way. At the moment I am creating detailed textured papers using loose weaved fabric and a printing press. These will be used to create abstract landscapes.
What I am noticing with all this experimenting is that I am remembering my childhood, the feeling of cutting and glueing and shaping, and the concentrated delight and absorption in my little tasks. The pleasure of competence and just being amongst the textures of my materials. Parts of me that had been forgotten are being reclaimed and re-membered.
I completed a Diploma in Art & Creativity at the learning Connection in 2020. I'm currently studying at the Waikato Society of Arts and have taken many face-to-face and online art classes. I've been teaching for over 35 years in many disciplines and look forward to sharing my knowledge and skills on the Laborartry courses.
Dyana Wells
BSc majoring in Botany and Zoology
MA (Hons) in Philosophy
Diploma in Yoga Therapy
MCW (Hons) in Creative Writing
Diploma in Art & Creativity