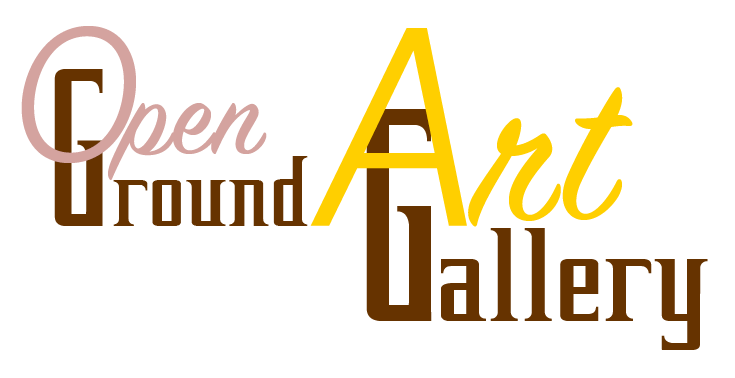 Encaustics 2021
Traditional encaustic (pigmented molten wax mixed with damp resin) is an ancient medium traced back to the Greco-Roman mummy portraits. It has become increasingly popular with modern artists as it lends itself to experimentation and exploration alongside process-based abstraction.
In this series I have worked with many processes – including fusing, scraping, layering, stencilling, inscribing – to highlight the luminosity and materiality of molten wax.
24 Lily Street, Raglan, Waikato 3225
New Zealand Aotearoa
Open by appointment
brian@openground.earth  0278-954-713
CLICK ANY PAINTING FOR A CLOSER VIEW
CLICK ANY PAINTING FOR A CLOSER VIEW
Paintings in the Encaustic 2021 series are $150 unframed and $180 framed.
Payment options: Cash or Bank Transfer.
Gallery
24 Lily St, Raglan, Waikato