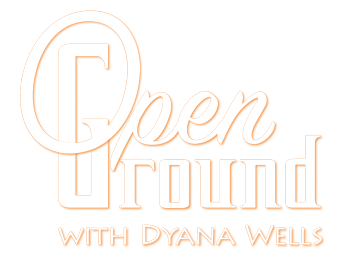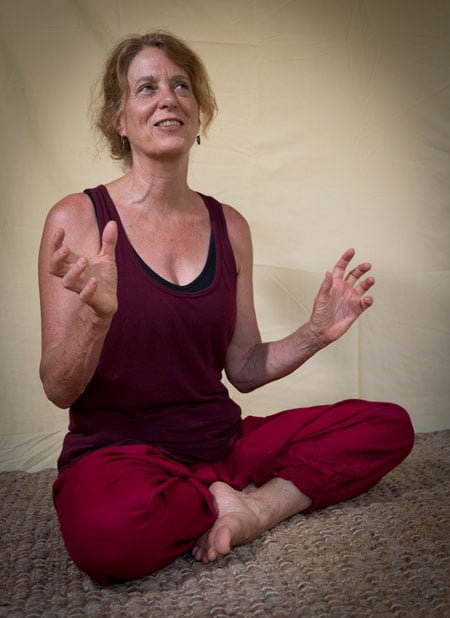 Dyana brings 30 years of investigation and teaching in Buddhist Philosophy, Yoga, Somatics, Kum Nye, and Anatomy & Physiology to her classes.
Dyana's new home is Raglan. She shares her deep commitment to the human journey, and supports others in their desire to live from a good heart in the midst of daily activity.
---
Open Ground classes
increase your strength, fitness and vitality

cultivate awareness, concentration and enthusiasm

free yourself from unwanted tension and confusion

enjoy a full, more creative life
Stay connected for 2021 dates. Sign up for our friendly newsletter.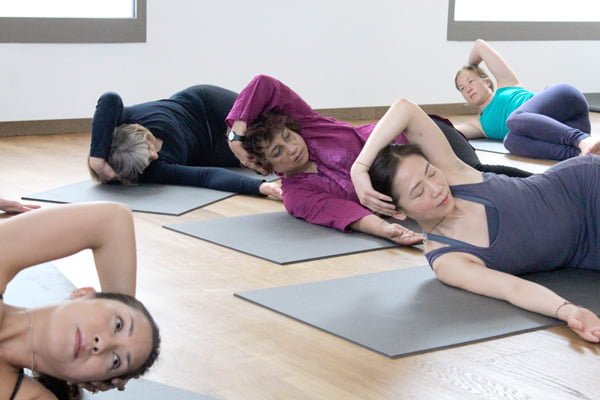 Suitable for sports people, yogis, older people, anyone wanting to regain their full range of movement, to move in a natural stress-free way, and to become pain free.
Many modern diseases are rooted in contracted, restricted movement. Because we aren't conscious of what our bodies are doing we can't bring about the changes needed to restore health. It isn't difficult.
Weekly Somatic classes
Relearning Healthy Movement
These gentle movement classes use simple exercises done with attention and enthusiasm to break down inflexible, rigid movement restrictions and allow the brain to create more freedom and integration in our movement.
The exercises are based on new findings from neuromuscular research and are used to guide students to somatic intelligence and ease. After a few lessons you will be moving with less pain, less effort and more pleasure.
In these classes we will make friends with our bodies, we will learn how to relax while moving, to pay attention and be interested in our movement, and to listen rather than control. We all know how to move gracefully. We just need to get out of the way and allow this to happen.
Somatics is a skilful way of learning how to do this.
These are open classes suitable for beginners and experienced students.
Stay connected for 2021 dates. Sign up for our friendly newsletter.
Concession
10 class card

$110 (save $40)
Bank Transfer

ANZ
11-5345-0240619-01
Cash at Class
Please have
correct money
Contact Dyana to register your interest and for more information, dyanawells[@]gmail.com