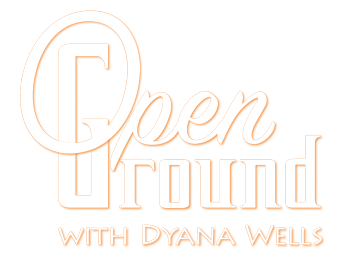 RAGLAN SEASON TWO CLASSES
TUESDAY classes beginning Sept 24 2019
THURSDAY classes beginning Sept 26 2019
You can download the Timetable as an image file to keep on desktop, laptop, phone and tablet.
Wellbeing
Weekend
Workshop
A WEEKEND OF MEDITATION, SOMATIC MOVEMENT AND MINDFULNESS
RAGLAN NOVEMBER 9/10 2019
Visit the beautiful West Coast town of Raglan and immerse youself in a wealth of Buddhist teachings and Somatic explorations.
This weekend is a taste of the style and focus of the Open Ground Teacher Training programs, Workshops and Retreats that are being offered in 2020.
We will be exploring:
Kum Nye, a Tibetan Buddhist slow-moving meditation
Somatic Meditation to take us deeply into our body
Loving-Kindness Meditation to meet and open our heart
Somatic Movement  to relieve stress and anxiety and repattern unhealthy posture and movement
Creative Expression using pastels, crayons, pencils to crystallise your experience and promote deeper insight, understanding and integration