Vipassana Residential Retreat
These will be ten day residential retreats. It may be possible to attend for fewer days, however all students must start on day 1.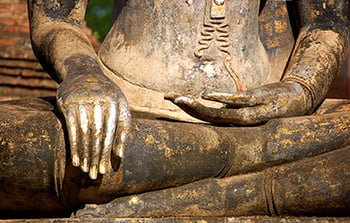 This retreat is suitable for beginners and more experienced practitioners.
Students will practice some movement and yoga daily to unblock and settle the energies the body.
The retreat will begin with Samatha practices to quiet and concentrate the mind. As the mind quietens down it will naturally enter a state of investigation or vipassana.
Students will be taken through traditional meditation practices of the Tibetan Buddhist tradition They will check in regularly with the teacher to fine-tune their practice and deal effectively with any difficulties. There will be classes every day and an opportunity to meditate in a group and on your own.
A strong commitment to practice is required for this retreat.
Dates for 2017 and full details to be confirmed.
Planned to be held at a beachside rural location. Accommodation will be in shared houses. Please fill in the form below for expressions of interest, and any requests: